THE INTERCONTINENTAL
LIFE
INTERCONTINENTAL HOTELS & RESORTS
As the world's first international luxury hotel brand, InterContinental Hotels & Resorts has been pioneering travel across the globe for nearly 70 years. We're proud to share both international know-how and local cultural wisdom with our guests at every one of our hotels — from historic buildings to city landmarks and immersive resorts.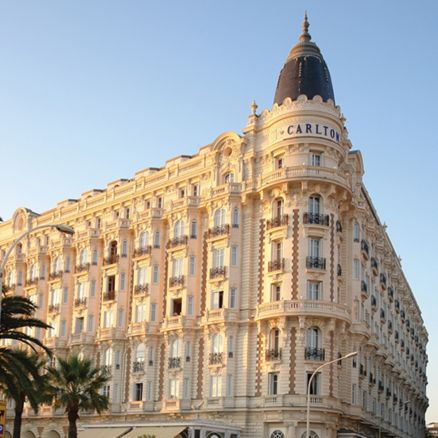 Ours is a story of luxury experienced by the likes of Martin Luther King Jr and Princess Grace of Monaco.
Iconic Historic Hotels
Key historical events date back to InterContinental hotels. The Willard D.C. has been at the centre of political life in Washington since 1818. The first example of the Grand Hotel, Amstel Amsterdam (pictured above) reflects palatial luxury on the Amstel River. Located in the 9th arrondissement, Paris Le Grand is a stunning example of Napoleon's love of grandeur. Wherever you travel, there's a story to tell.
Explore these wonderful hotels on your next trip.
In the Heart of the City
The finest city addresses come courtesy of InterContinental hotels. Vibrant, cosmopolitan destinations offer a sanctuary of luxury, from front-row seats over Times Square, New York to stunning spa pools overlooking Hong Kong Harbour. Prestigious city addresses include Sydney Harbour, Dubai, (pictured above) London Park Lane, Mayfair and Paris. Find your premium location in the heart of the city.